Spa City Spas is a family-owned Melbourne business that has been operating for over 32 years in the eastern suburbs – Husband and Wife team – Michael & Lilian.  We try to offer the Best Prices in Town for all our high-quality Australian Made Products –  Swim Spas, Plunge Pools, Spas,Portable Spa Pools, Spa Baths, Small Pools & Spa Covers. We offer excellent before and after sales service. Check out some of our testimonials.
Why you should consider purchasing from Spa City Spas –
1 –  We Have been in Business for over 32 Years.
2 – Family Business providing Australian Made Products
3 – No commissions sales person  –  you will deal with the Business Owners directly – Husband and Wife team.
4 – We support Australian Made Spas & Equipment – Manufacturers and Suppliers
5 – Low overheads, no large advertising expenses – therefore better SALE price for you our Clients.
6 – You will find us Honest – Helpful – Caring.
7 – We will endeavour to offer "The Best Price Always"

We try to be "The best price in town" and here is one of the best –
Seaview Portable Spa –  from Only $5500.00 – 10/20 Model. We use all Australian Parts – Spa Jets and Fittings from Edgetec, Hard Covers are made here in Melbourne, Cedar timber from Tillings, Davey Spa & Pool Equipment. The complete spa is manufactured and assembled here in Melbourne – One of the very few Australian Made Portable Spas run by Australian guys.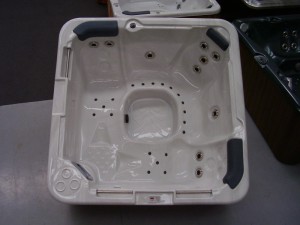 Seaview Portable Spa – 10/20 Model Only $5500.00.
The NEW SEAVIEW 15/20 Model  
We have in stock and available for delivery now our NEW MODEL –  SEAVIEW 15/20 Model Portable. Comes with 2 speed pump, 15 stainless steel jet finish, 20 air jets, chrome trim. Davey 400 Spa Controller -10 amp plug – plugs into a standard power point, digital control touch pad, light control, heat up and down- ABS base /vermin proofing and many other options. Note these are  –  Australian Made.
*Current SPECIAL on our Seaview 15/20 is $5750.00.  We normally have these in stock in – Black Opal, Stirling Marble, Ocean Wave and Sunset.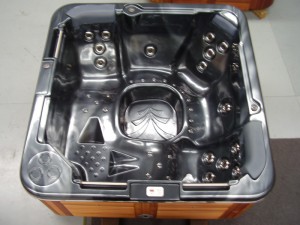 Black Opal
Our Black Opal is always very popular.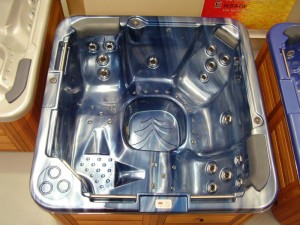 Ocean Wave
Next would be our Ocean Wave Finish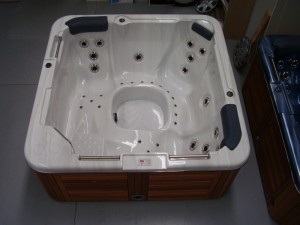 Stirling Marble
Stirling Marble finish looks great at night with the Led Lights on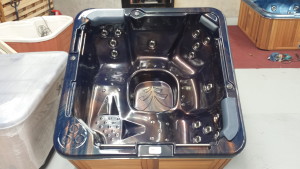 Sunset.
Sunset a little different and looks great.
Special on our larger Portable Spa the Jazz 780 – seats up to 8 persons.  Size 2.3 m x 2.3 m. is $13800.00. This spa is also available as an in-ground with Gas heating. Spa City has a very good special on this in store. Please call.
Available for wet test by appointment –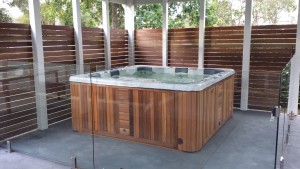 Jazz 780 Portable Spa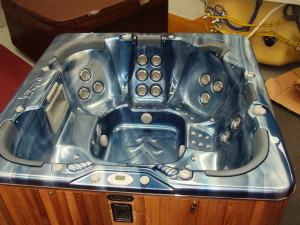 Jazz 780 Portable Spa 
Our Showroom displays some of our most popular portable spa pools, swim spas, plunge pools, in-ground spa pools and spa baths. Call us for any questions you may have on your spa selection – Installations – Permits – Design or Running costs.
We are also retailers of the amazing Jacuzzi Hot Tub range. These include:
Jacuzzi J-LX Collection
Jacuzzi J-400 Designer Collection
Jacuzzi J-300 Signature Collection
Jacuzzi J-200 Classic Collection.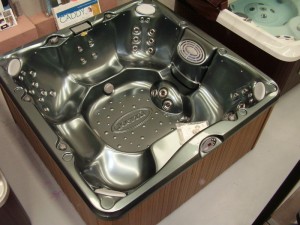 Jacuzzi – J280 in Slate Green
We sell our Australian Made spas under the brand of JAZZ Spas Australia. This range includes portable spa pools, in ground spas, swim spas and plunge pools both in-ground and stand alone units.
Our biggest seller has been our Australian Made – Seaview Portable Spa 15/20 Model which we have supplied to clients throughout Australia. Spa City Spas would have most likely sold well over 1400 of these. You can check out our special prices on this spa on our  page   SPECIALS  
Plunge Pools –  Swim Spas – Duel Zones 
Spa City Spas have a good selection of Australian Manufactured – Swim Spas and Plunge Pools. Please give us a call anytime on our Mobile – 0418 533 902.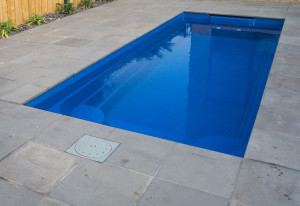 Ocean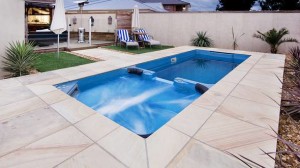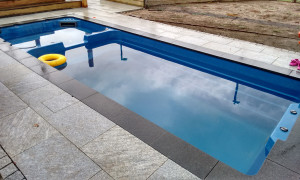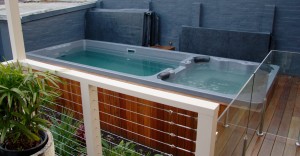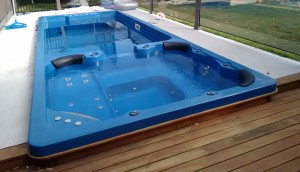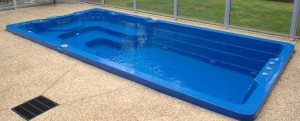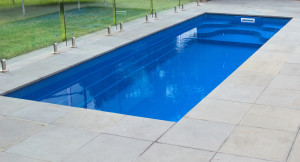 Mid Blue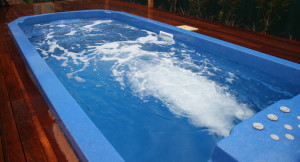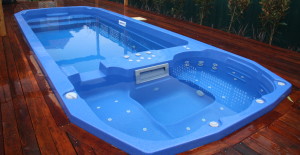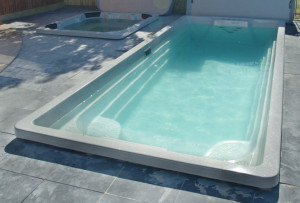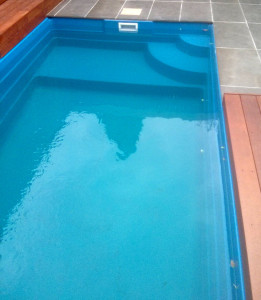 Mid Blue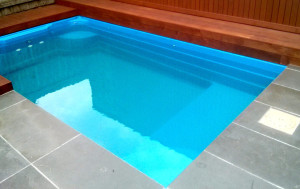 Mid Blue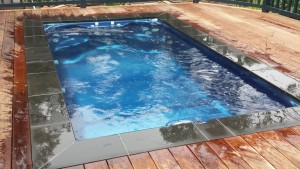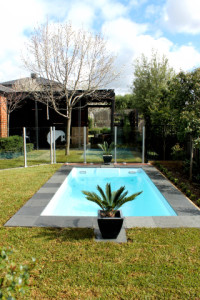 Our Services:
| | |
| --- | --- |
| • | Spa Sales – Swim Spas, Portable Spa Pools, Plunge Pools both in-ground and stand alone, Spa Baths, and Spa & Pool Equipment. |
| • | Spa Installation – advise and quote on installation of your Swim Spa or Spa Pool including Permits |
| • | Spa and Pool Repairs – Most brands can be serviced and repaired. All spa parts can be supplied and installed. |
| • | Spa Operation Help – we can help with instructions for your running and maintenance of your Spa. Suggestion and help with your different Spa Chemicals that can be used. |
| • | Non-Chlorine Spa Sanitiser Products – supply, instructions and delivery available Melbourne Metro |
Please feel free to call us with your inquires  –  Office Hours   –    03 9873 2555    or      Michael   –   0418 533 902
Or visit us at our Showroom:  30 Trade Place Vermont. Free parking available.