Huge Portable Spa Pool Sale – SALE NOW ON with the BEST PRICES IN TOWN!
Our new Seaview 10/ 20 models are available NOW and in stock!  These are Australian made portable spas and have been our biggest seller. They are great family spa pools with low running costs and digital controls.
Delivery is available to country and interstate clients with all our Seaview and JAZZ Portable Spa Pool Range.
Australian made
Australian wide warranty available
Davey spa power pumps and equipment – Australian company
Meets all Australian approvals.
Local manufacture in Melbourne – Swim Spas / Plunge Pools, Spa Pools and Spa Baths for over 30 years who have been our supplier over this period of time.
Available for delivery rural and interstate. Personal service and set-up.
Spa hardcover – 2 year warranty – Australian made
Cedar cabinet.
Please email us for the specification and options.
Special – Seaview 10/20 Model. – $4660.00 only while stocks last.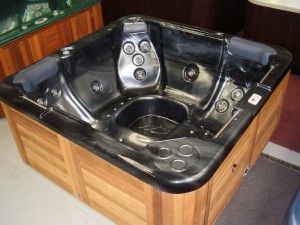 Seaview 10/20 in Black Opal –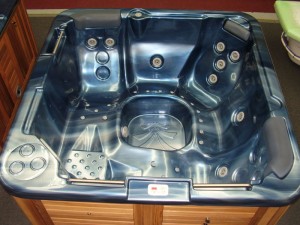 Seaview 10/20 in Ocean Wave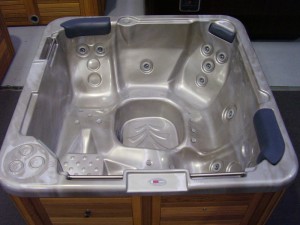 Seaview 10/20 in Bronze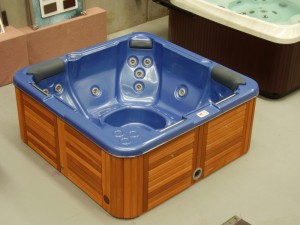 Seaview 10/20 in Sea Blue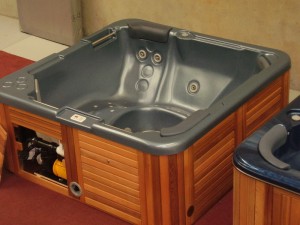 Seaview in Grey Tex.
Jazz 780 Portable.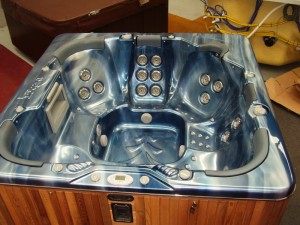 Jazz Oct 2.3 Deluxe – can be Salt Water Spa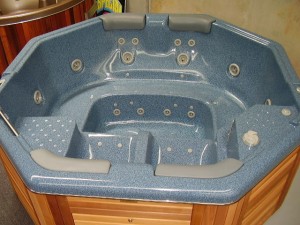 Jazz 380 Portable – Salt Water Spa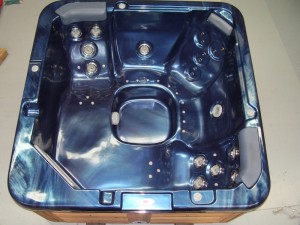 Jazz Nirvana Portable Spa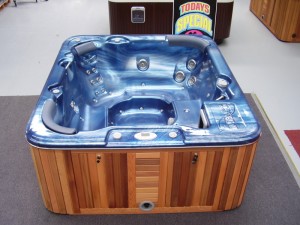 Jazz Corner Spa – 1600 mm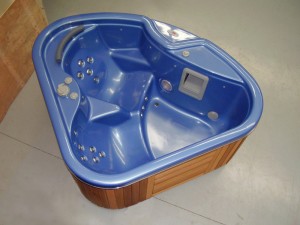 Jacuzzi J280.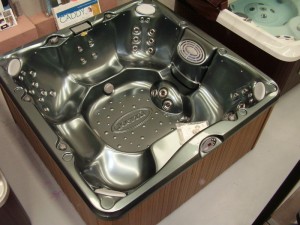 Jacuzzi J235 Hot Tubs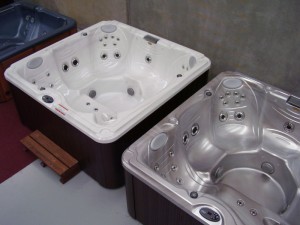 Jazz Petite Portable Spa – small areas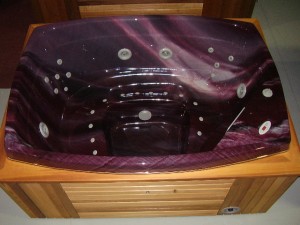 Jacuzzi J355 – Portable Spa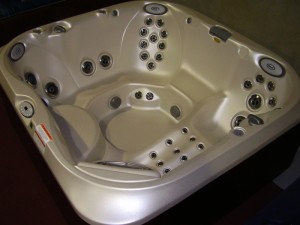 Jazz Passion Portable Spa.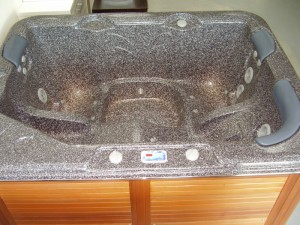 Jazz Jade Portable.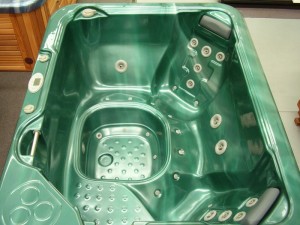 Call for a Quote on all your Spa requirements –
*Spa City Spas – Best Prices Always